World Pharmacists Day is on Sunday, September 25. We asked you to tell us about a pharmacist doing great work in their community, and you answered the call! So this week, we will be celebrating by sharing your shoutouts 📣🎉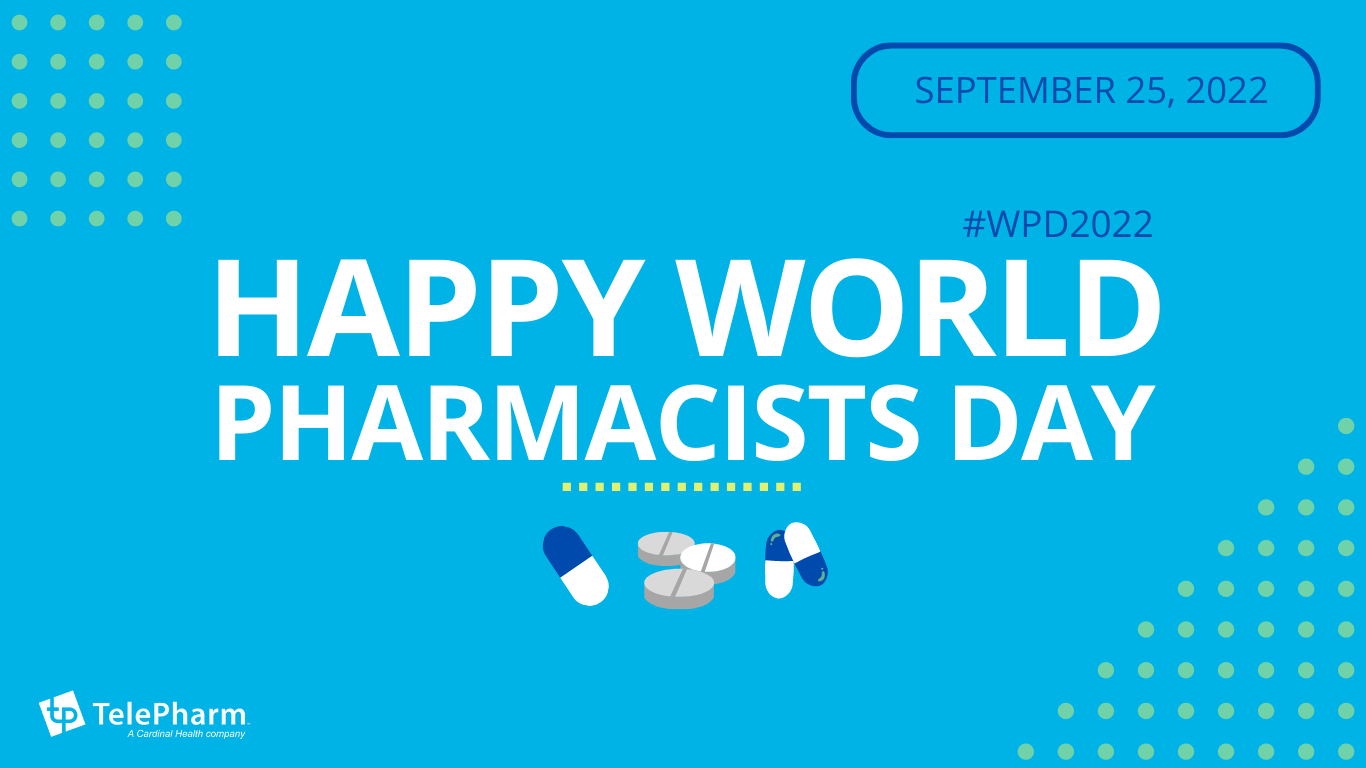 Pharmacist

Pharmacy

Nomination

Don F.
Hy-Vee

"He is the kindest soul." - Stephanie J.
"He is great with customers and takes time to answer any questions we have." - Stephanie H.

Lindsey M.

Medicap Pharmacy

She is growing another human and has two littles at home she is just an all around great person!" - Erica M.

Kevin X.
Hayat

"Kevin is a smart, good pharmacist and always has the time to help others even though he is always busy." - Ala

Lindsay M.

Parkland Health Mart

"She goes above and beyond to provide the help that her patients need, no matter what the situation or circumstance." - Robert G.

Courtney H.
Genoa Healthcare

"Courtney goes above and beyond and always completes her tasks. She is always willing to help at any given time. Courtney is the best!" - Lamiya J.

Travis K.

Bandy's Pharmacy

"He is my Pharmacist-In-Charge and is very patient and knowledgeable when answering any question we throw at him." - Susie G.

Caitlin B.
Genoa Healthcare

"She goes above and beyond with making sure my RDS is the best it could be. Even though she has a complete full running pharmacy she manages as well, she's never too busy to answer my questions or check a waiter for me!" - Morgan B.

Carolyn C.

Rolla Drug

"She took over as our boss a couple years ago and is doing a very good job." - Melanie H.

Robert G.

Parkland
Health Mart

"He's a supportive co-worker and friend." - Lindsey M.

Jeff K.

NuCara

"He goes out of his way to make sure everyone is taken care of." - Brittni P.

Lindsey G.

White Mountain Pharmacy

"She is a hard working and amazing person all around." - Jordan M.

Breanne C.
Summers Pharmacy

"For always being respectful, helpful, and kind. She comes in everyday with a smile on her face and goes far beyond what is expected of her. Bree always takes care of her patients as well as the techs she works beside." - Caressa


A very special

shoutout

to our Telepharm team!
Of course, we can't forget our very own pharmacists at TelePharm! Maimuna and Jessica use their expertise in Regulatory Affairs, helping states adopt remote dispensing rules to expand pharmacy access to citizens. Adrian brings his experience to the Development Team, making sure that our telepharmacy platform has everything pharmacists and techs need to easily and safely do their jobs.